10% "Hero" Discounts for Military & First Responders
Welcome To Punta Gorda Pest Control
Pest Control - Termite Control - Lawn & Ornamentals
Request Service Now
10% "Hero" Discounts for Military & First Responders
Welcome To Punta Gorda Pest Control
Pest Control - Termite Control - Lawn & Ornamentals
Request Service Now
Your home and property are unique, and they have specific needs to be efficiently protected from nuisance and damaging pests. That is why Punta Gorda pest control offers a wide range of service plans designed to deliver superior pest protection and unmatched curb appeal.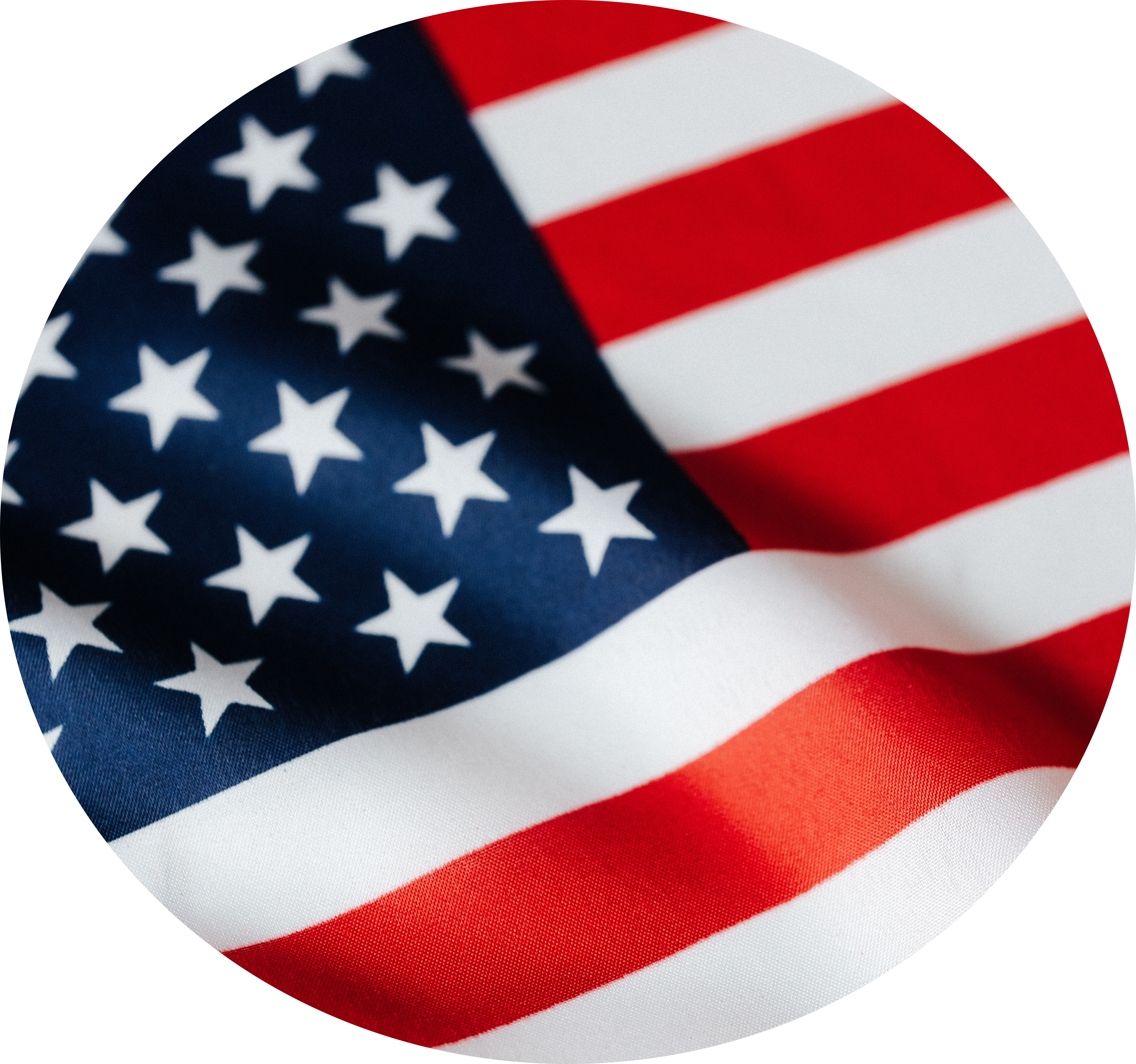 "Hero" Discounts for Military & First Responders
Why Punta Gorda Pest Control
Free Inspections and Service Estimates
Sameday Service
Results 100% Guaranteed
Locally Owned & Operated
Top Rated Customer Service
Fully Trained, Licensed, & Insured Service Professionals
Mike is knowledgeable and answered all my questions very helpful!
Randy B.
Punta Gorda Pest Control is very dependable and they do a great job! Technicians are very knowledgeable and respond to concerns or requests very quickly. My lawn looks great!!!
Debbie S.
One of the most professional experiences we've had Since we moved to Florida. Competent, intelligent. Friendly, honest.
Stephen G.
Person that was at my home took the time to tell you what he was doing and how. In end he saved me money, I moved to Florida 10 years ago, first time I ever felt like a customer instead of a #. Thank you!
Mike F.
The services provided by Punta Gorda Pest Control are very thorough. Their representatives/service providers are happy to answer any questions and explain exactly what services/products they are using. Their every-other-month service is both cost-effective and practical when treating any pest problems. I would highly recommend their services to anyone looking pest-related services.
Betsy J.